Elevate Textile Excellence with
As pioneers in the field, we're not just a chemical supplier. we are your partners in progress, simplifying the complex world of textile chemistry. With Neno Biotech, expect nothing less than excellence.
Uncover prestigious certifications from around the world, reaffirming our commitment to top-tier excellence in textile chemicals.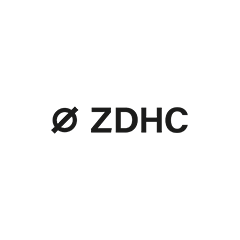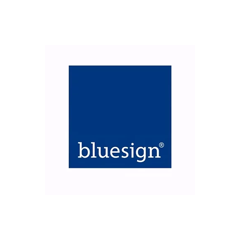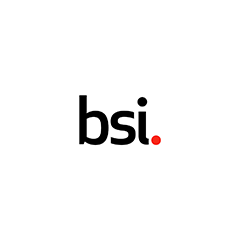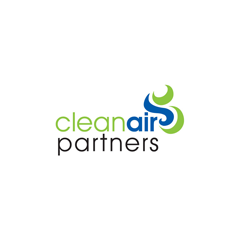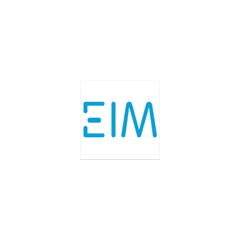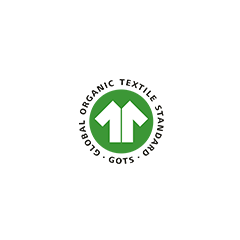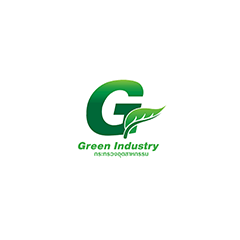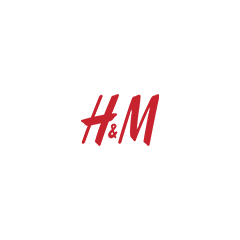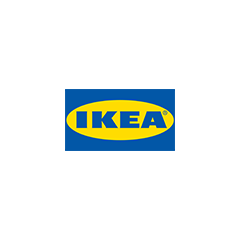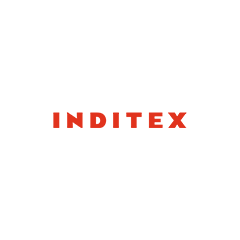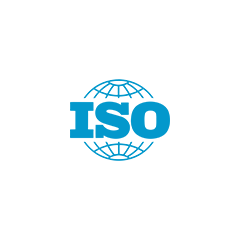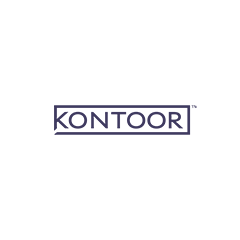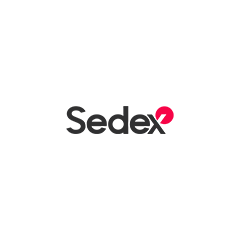 Explore our Global Impact Map to witness the influence of our premium textile chemicals in 12+ countries worldwide.
Bangladesh
Thailand
United States
India
Uzbekistan
China
Sri Lanka
Indonesia
Germany
Vietnam
Malaysia
Pakistan
Navigate through our comprehensive auxiliary categories, meticulously curated for every stage of textile production.
Setting Industry Standards
By choosing our textile chemicals, you're not just selecting products; you're investing in quality, sustainability, and innovation.
Experience the assurance of top-tier textile chemicals with a defect rate below 0.5%, ensuring your production processes run smoothly and efficiently.
Sustainability at the Core
Embrace sustainability with our eco-friendly product line, contributing to a remarkable 20% reduction in carbon footprint compared to industry standards.
Innovation Driving Efficiency
Elevate your operations with a 30% increase in efficiency through our cutting-edge textile auxiliaries.